It's time to be known, connected and supported… as the caregiver.
Makers of Care
is a faith-centered, non-profit that exists to spread awareness about the needs of invisible hero's called family caregivers and help them be physically, emotionally, and spiritually strong, so they radiate the Gospel and live with purpose and hope.
We don't just tell caregivers to take care of themselves, we help them learn
how!
To give a one time gift or become a monthly partner, please click here!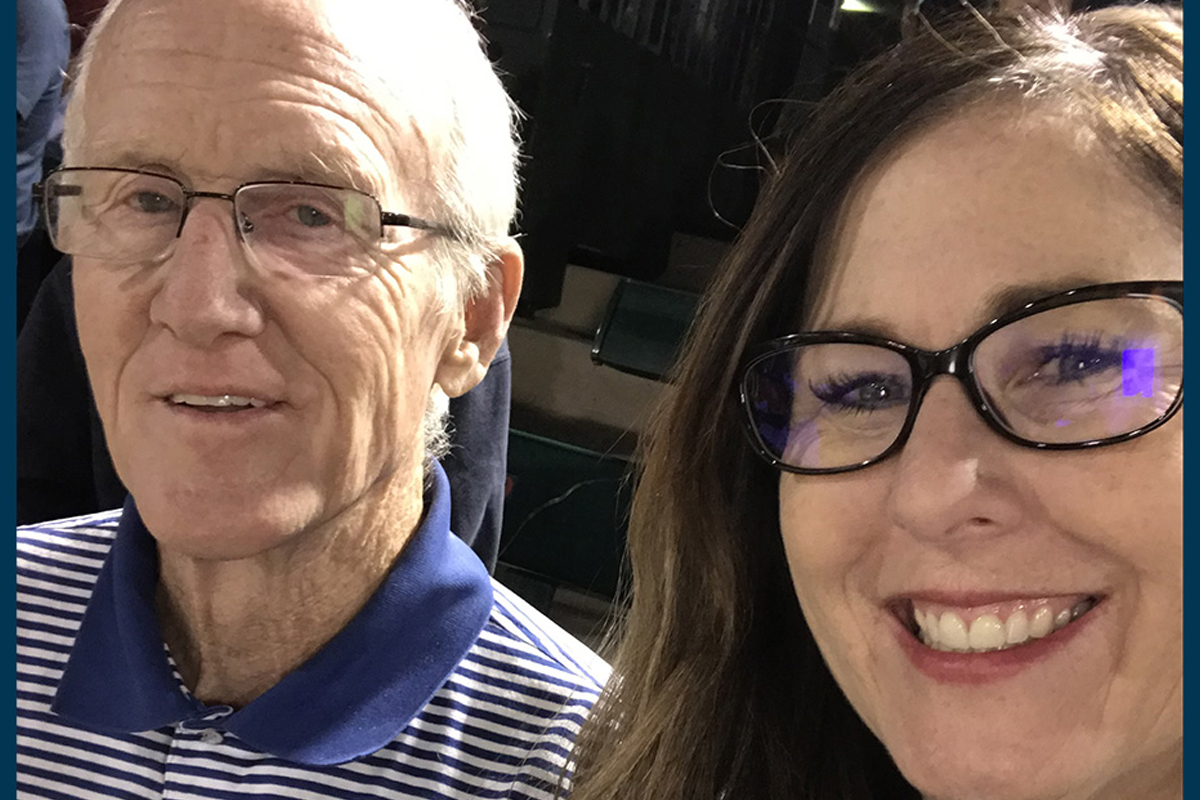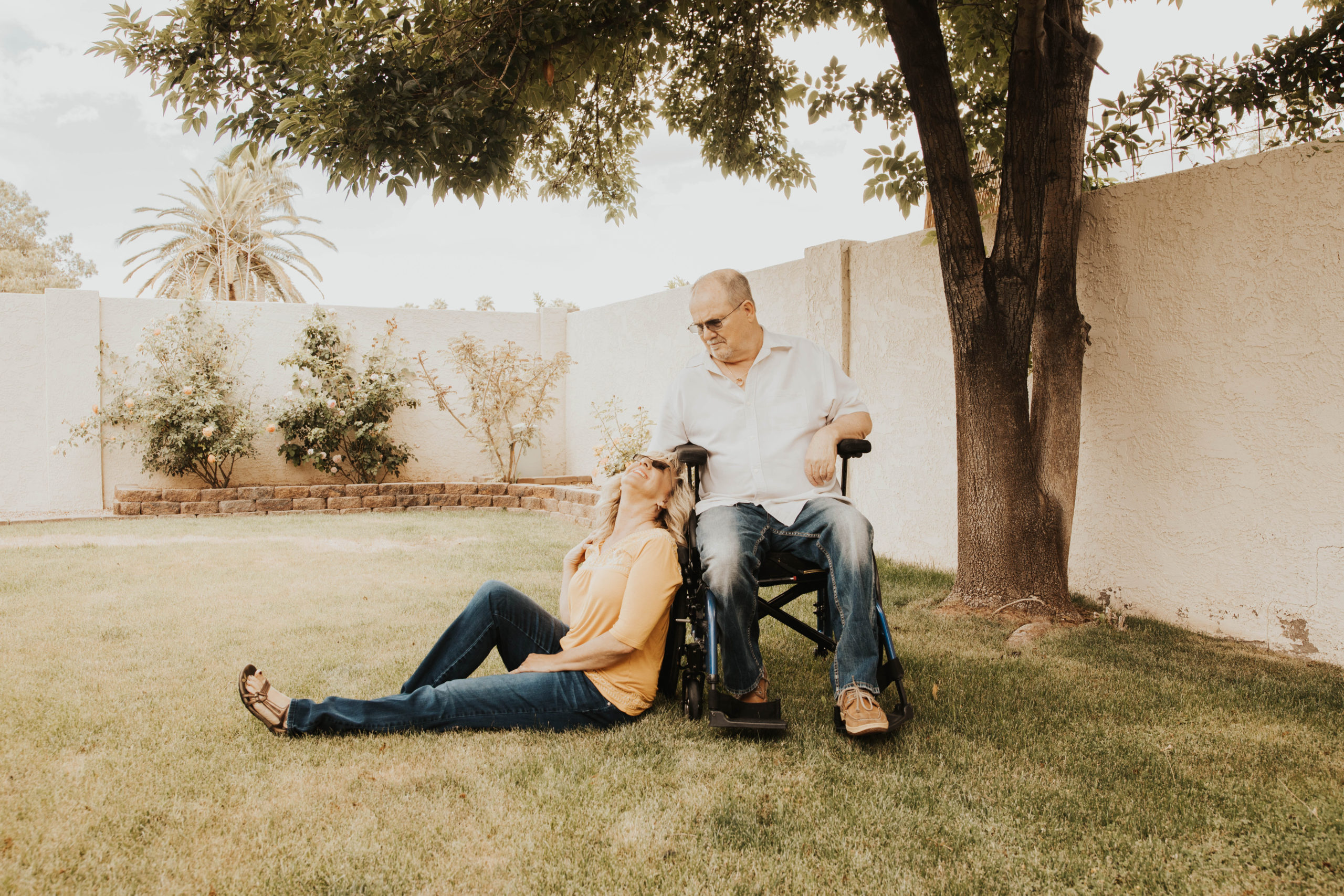 Amidst the chaos of change, caregivers actively invest their lives to meet needs, often without the critical support they need.
It's time to be known, connected, and supported… as the caregiver.
Number of family caregivers in the US.
Churchgoers impacted by caregiving.
Help provided to elderly that comes from family, friends or unpaid caregivers.
Caregivers that also work full time.
Caregivers that report get to work late, leave early, or use time off to care for family member.
Dementia caregivers that also take care of a child.
Caregivers who say that their health has worsened since becoming one.
Caregivers who deal with depression or anxiety.
Caregivers who reported missing medical appointments because of their caregiving.
Caregivers that get hospitalized due to stress.
Our

faith-based

support groups

connect caregivers to the resources and people they need to thrive in the midst of challenging circumstances.
Our Coaching Sessions & Workshops are designed to build
"Caregiver Confidence"

& guide you towards finding

emotional & spiritual resources

& support.
Makers of Care also
activates churches

to be a part of

solving the biggest challenges

facing caregivers today: loneliness and exhaustion.
"Makers of Care has been a lifeline for me! Our weekly sessions have been a safe place for me to process out loud and regain the confidence I lost during the years I cared for my husband at home."
"I would recommend Makers of Care to anyone looking for help in caring for a loved one with memory loss. Susan has a multitude of personal experiences to draw upon, and she truly cares about helping families affected by Dementia and Alzheimer's."
"My hope is that more caregivers can know the love and support that is awaiting them through Makers of Care. They truly love caregivers the way that Christ loved the church."